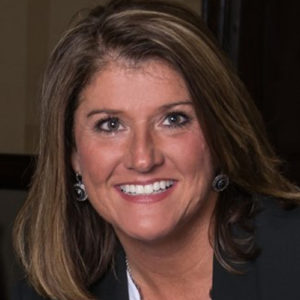 Susan is a Registered Dental Assistant who specializes in orthodontics. She began her career working in an orthodontic specialty practice, then moved to a general practice that provided comprehensive orthodontic therapy.
Currently, Susan continues to learn and find creative new ways to enhance orthodontics for the patients. Susan has extended her program to include on-site training for offices new to orthodontics that need a little extra incentive to get orthodontics started and enhance this new revenue source. Susan is blessed to be able to share her love and knowledge of orthodontics in continuing education courses with Dr. Brad Williams.
Being a very detail-oriented person who understands the importance of having empowered assistants, Susan will motivate her students to return to their offices with the ability and confidence to support their doctors in order to make orthodontics successful.