Dr. Jim Prittinen, DDS
Dr. Prittinen received his DDS degree from the University of Minnesota in 1981 and has been an orthodontic instructor for the United States Dental Institute since 1993. He has been the director of Practical Orthodontics since 1997. Practical Orthodontics is an organization whose mission is to provide orthodontic education to dentists. Dr. Prittinen has had numerous orthodontic articles and book reviews published in "General Dentistry", the AOS Journal, as well as many other publications. His website, www.practicalorthoce.com, is a site dedicated to providing orthodontic education to general dentists who want to learn more about orthodontics.
Contact Information: [email protected] 218-248-5013
---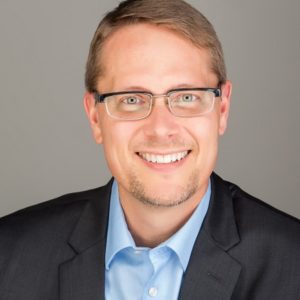 Dr. Jeffery Dahm, DDS
Dr. Dahm is a 1987 graduate of Dordt College in Sioux Center, IA. He graduated from the University of Iowa, College of Dentistry in 1991 and completed a residency program at the University of North Carolina in 1992. Dr. Dahm is a member of the American Dental Association and also a member of the American Orthodontic Society. In 2015 Dr. Dahm was awarded "Outstanding Ortho Case of the Year". In April of 2017, he received the "Diplomat" Award from the American Orthodontic Society for academic achievement and clinical proficiency.