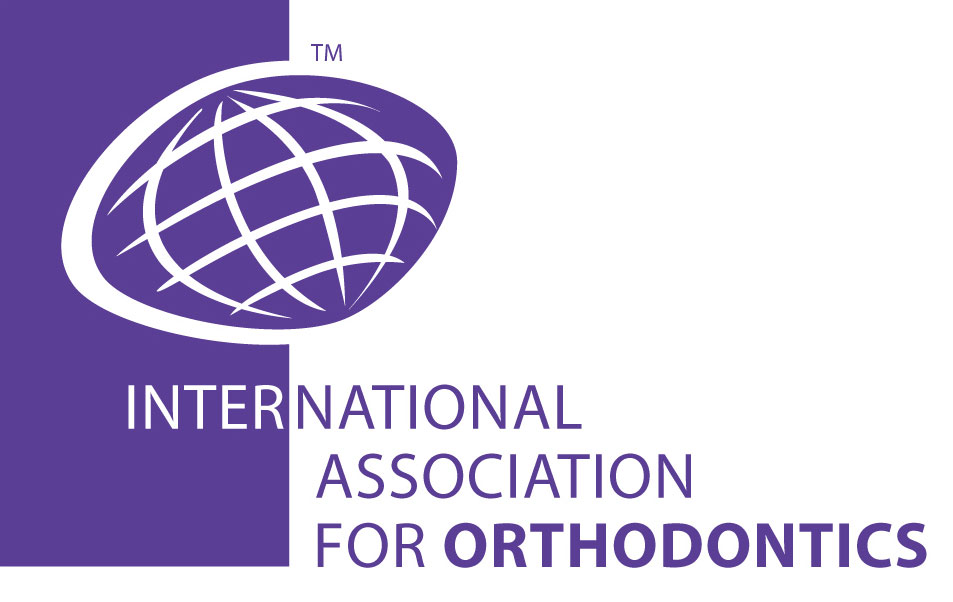 Dr. Yosh Jefferson is past president of the International Association of Orthodontics, NJ Academy of General Dentistry, past editor of the International Journal of Orthodontics, and past IBO board examiner.
He has been awarded Fellowships in American College of Dentists, International College of Dentists, Master in Academy of General Dentistry, IBO Board Diplomate.
Dr. Jefferson, a general dentist, has been practicing orthododontics for over 35 years. He is an IAO Board Diplomate and Master Senior instructor.
He has been published and has lectured nationally and internationally. Internationally, he has lectured in India, Ethiopia, Poland, New Zealand, Australia, Canada, Philippines, Mexico, Dubai, and Brazil.
He has authored a book, Jefferson Cephalometric Analysis.
He is known among orthodontic practitioners as an expert on facial beauty and its direct impact on total health and wellness. He proposes a subspecialty for doctors who treat medical issues via craniofacial harmonization as Doctor of Craniofacial Therapy, DCFT©.