Salvatore Lotardo DDS, AAACD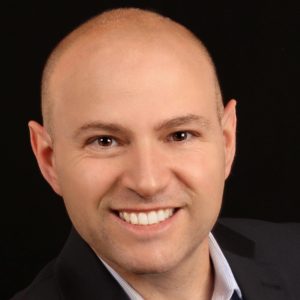 Dr. Salvatore Lotardo is an accredited member of the American Academy of Cosmetic Dentistry He has been published in multiple dental journals and is an international lecturer on such topics as smile design, implants in the esthetic zone, and orthodontics. He is the current President of the Academy of Cosmetic Dentistry as has previously served as Chair of the American Board of Cosmetic Dentistry.
Dr Lotardo is the founder of e.Motion Dental Education where he teaches hands on workshops most notably Restorative Driven Orthodontics. He is the owner of three practices in Long Island, New York where his focus is on complex multidisciplinary dentistry.
Dr. Lotardo received is DDS degree at the University of New York at Stony Brook School of Dental Medicine and completed his residency at the Northport VA Medical Center. He taught Dental Anesthesia and Pharmacology as an associate clinical professor at Briarcliff College School of Dental Hygiene.