Bruce McFarlane, DMD, BScD, MCID, FRCD(C)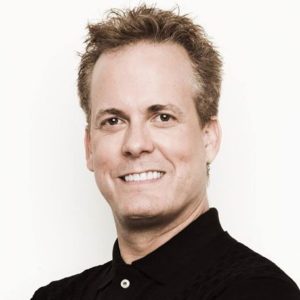 Dr. McFarlane graduated as a dentist from the University of Manitoba in 1984 and as an orthodontist from the University of Western Ontario in 1992. He is American Board Certified and is a Fellow of the Royal College of Dentists of Canada.
He practices orthodontics exclusively in three locations in Manitoba and Ontario, Canada. He is also a past assistant professor of graduate orthodontics at the University of Manitoba.
Since 1995, Dr. McFarlane has lectured extensively throughout North America and the world to orthodontists, general dentists and their teams on a wide variety of topics. He mentors dentists in orthodontics through his website www.icando.ca.
He is a lover of life, orthodontics, teaching, technology, fitness and philanthropy.