"Finishing Week" - What you need to know now!
The course is designed for doctors providing orthodontics; fixed braces, functional appliances and clear aligners. The main goal is to establish a more detailed and refined approach for these techniques. Through comprehensive studies on mechanics, appliances, TMD, airway and posture.
This course includes a review of Dr. Gerber's Comprehensive Orthodontics course as a foundation for orthodontic finishing and a convenient refresher for those who took the January course.
Participants will take home to use immediately learned techniques, newer and revised appliances, more efficiency in the clinic and a more detailed understanding of current orthodontic modalities that include the use of 3D imagery and appliance construction. Overall the learning program will provide participants the opportunity to discover and learn about the newest developments in orthodontics while fine-tuning current mechanics and techniques.
Pre Course Requirements:
A four-hour video series on "Interceptive Orthodontics" is provided as preparation for the in-person course. A login to the video learning platform for the pre-course work will be provided upon registration.
Agenda will include:
Pre-Course Video Studies (4.0 CEs)
See how you are wasting time with older treatment concepts
Never forget the Airway and Posture in the Pediatric Patient
Updates on Wilson 3D using latest impression techniques
Clear Aligner Advances to Implement Now with 3D Scanning
Clear Aligner in Teens
Faster Arch Development without Complications
The importance of Sagittal TransForce in the Mixed Dentition
Alternatives to the Twin Block in Adult Dentition (Gerber Pull Forward)
Vertical without braces
Cases using Rickinator in Teens
More in Incisor Blocks including numerous Case Studies
Rapid fixed Vertical using Jay's RCS SL Niti archwires (no elastics)
Extensive Class 3 Cases – step-by-step treatment
Orthopedic Facial Mask cases with and without Expansion
Upper and Lower Incisal Blocks with Facial Mask
Cuspid Exposure Mechanics
Distal Drive with the Magill and CD fixed Appliances
The necessity of 2nd Molar Replacement Therapy
Are Micro Implants really needed for Orthodontics?
Advanced Orthodontic Concepts
Nustar Self Ligating brackets, Mechanics – quickest adult TX
Adult Patient Studies – Clear, SLB Brackets
Jay's Advanced SLB archwire System for fast and effective TX.
Consistently achieving a Level Occlusal Plane
Intrusion, Extrusion without TADS
Up-righting and more SWA mechanics
Stable Adult Arch Development Mechanics
Vertical with Clear Appliances (Adult)
Vertical without elastics: RCS Arch wires and Overlays
Rickinators, Incisal Blocks & Primary Molar Buildups
Adult and Teen Open Bite Mechanics
Myofunctional therapy, fixed Gerber Myofunctional Bead Appliance
Midline, Overbite and Overjet Correction
Airway - Tonsils, Adenoids, Referrals, Patient Management for Adults & Teens
CX of Bi-maxillary Protrusion
Adult and Teen Anterior Advancement with proven Appliances
IPR / ARS, retraction mechanics using 3D and SWA appliances
Latest on clear aligners system
Direct and Digital 3D impressions for 3D
Extractions of 7s to control vertical in open bite cases – new case studies
Open Bite, Deep Bite and Genetic Class 3
Retraction / Distalization without elastics / Banded Sagittals with proven appliances
Management of Adults with Missing Teeth and Implants
Some interesting TMJ Ortho cases
Management of previous 4 Bicuspid extractions
The Importance of Mandibular Trajectory in selecting appliances
The importance of a balanced / Physiologic Posture and Airway
Complimentary treatment and patient education videos available for download at the course for all live participants.
Dr. Gerber's course notes are in PPT format and offered complimentary at the course on a thumb drive. Other notes are at the discretion of the individual presenters.
Thursday-Saturday - 8:00 am to 5:30 pm
Sunday - 8:00 am to 1:00 pm
The Center for Occlusal Studies
6 Rosemar Circle, Parkersburg, WV 26104
1.800.369.0312
Principle Instructor for the Course
Jay W. Gerber, DDS, FICCMO, DAIPM, DIAO
Dr. Jay has been a highly acclaimed orthodontic and TMD instructor for over 35 yrs. He is
recognized by the International Association for Orthodontics and the American Association for
Orthodontics as a certified instructor. Dr. Gerber has lectured for many years and is widely
published.
Amy Gerber Smith, DDS, MS
Dr. Amy Gerber Smith loves being an orthodontist it has always been her focus to make each patient feel at home when they come to her for treatment, and she works hard to give her patients the attention they deserve. She provides fixed and functional orthodontics and is a Premier Invisalign Provider. Dr. Amy's presentation will focus on the uses and applications of comprehensive treatment for the pediatric and teen patient with 'Clear' appliances. She is a premier Invisalign provider.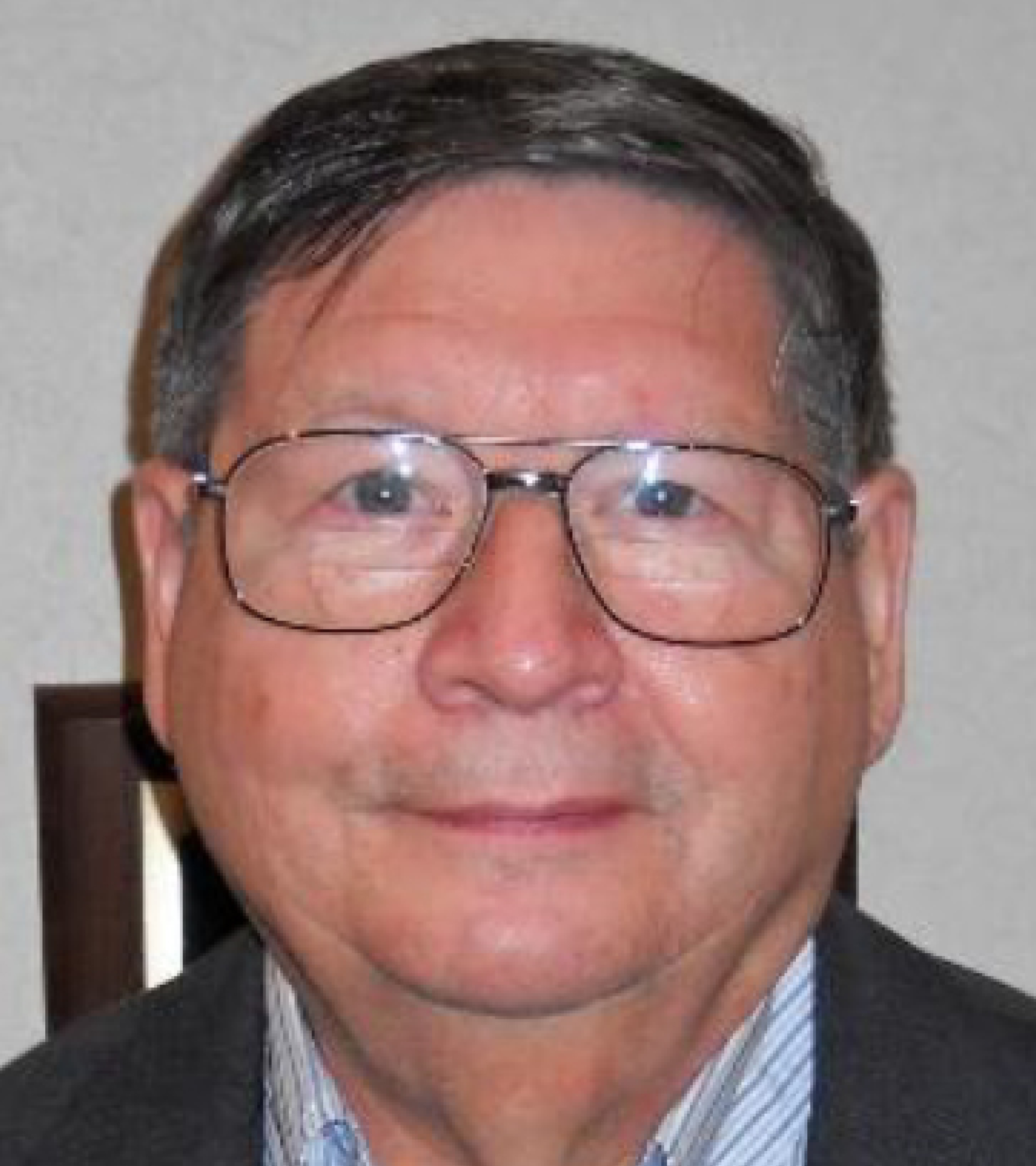 James Szarko, DDS, DAADSM
He is a Certified Airway Expert. Dr. Szarko is a Diplomate of the American Academy of Dental Sleep Medicine. Dr. Szarko has lectured widely to numerous dental and medical groups on the topics of Airway Obstruction. His presentation will center on Adult Diagnosis of Airway/ Sleep related disorders.
Kevin Ohlendorf, Certified Laboratory Technician
He is the 3rd generation owner of the Ohlendorf Appliance Laboratory in St. Louis. Mr. Ohlendorf has developed clear aligner systems that are widely accepted. His special presentation on 'How Digital Technology has changed the orthodontic world' and presentation on the latest advances in 3D appliances including 'Clear' aligners.
Mr. Jay W. Gerber, LLB, Attorney
Mr. Gerber has practiced personal injury and malpractice for nearly 20 years. He will share what dentists need to know when treating accident and trauma patients as relating to insurance and the legal system.

Course Cost
$2,450
Total CE hours = 32
In Class Lecture = 28 hours
Video Viewing = 4 hours
Course Support Request
Need additional information or help? Let us know and one of our course support team will get in touch with you.