An Advanced Pediatric Orthodontics Course Effectively Teaches You to Deal with Class 3 Malocclusion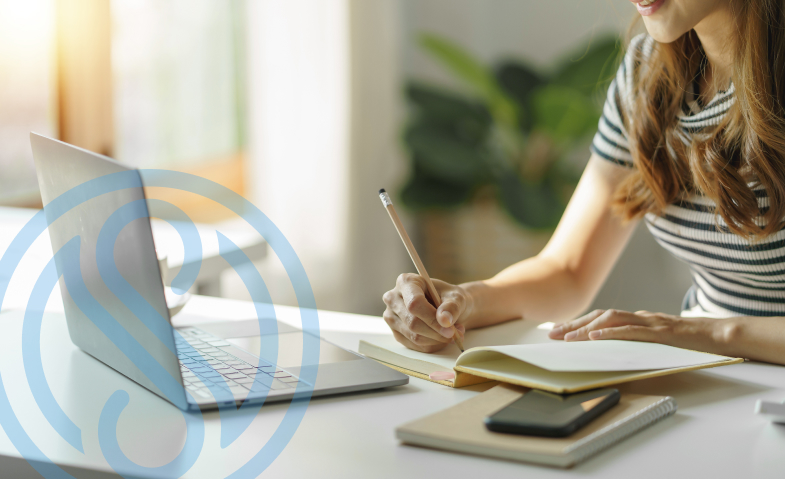 The Skills to Treat Complex Orthodontic Cases
A pediatric orthodontics course allows dentists to offer orthodontic treatment for their patients. However, the majority of introductory courses focus solely on class I and class II malocclusions.
While this covers the majority of cases, it leaves dentists unable to offer treatment for class III malocclusions. Choosing the right comprehensive orthodontic courses for pediatric dentists can help you develop the skills needed to treat class III malocclusion and other complex cases.
Class III Malocclusions and Your Patients
Class III malocclusions are less common than other types. Studies show that they make up around just six percent of cases globally. They are cases where the lower molars are too far forward in relation to the upper molars, creating an underbite and often a pronounced chin.
These malocclusions can be due to either the position of the lower teeth or the position of the entire jaw. This can have a notable effect on facial aesthetics, altering the patient's profile.
Class III malocclusions also have a serious impact on long-term oral health. They can contribute to excessive wear and subsequent tooth decay. Patients with class III malocclusions can also have difficulties chewing due to the poor alignment of their teeth.
Treatment for Class III Malocclusions
The majority of class I and class II malocclusions can be effectively treated using straight-wire orthodontic appliances. However, class III malocclusions are generally a more complex problem that requires the use of alternative treatment plans. Treatment may involve the use of a variety of procedures and appliances.
Reverse twin blocks are appliances that can be used for early treatment of class III malocclusions during mixed dentition. The use of palatal expanders and expanded upper archwire fixed orthodontic appliances is also common.
The most comprehensive technique available is the orthopedic facial mask. This non-surgical approach is in widespread use by many clinicians. Treatment involves the use of a maxillary expander as well, which is bonded into position.
An orthopedic facial mask is an appliance that is worn for a certain amount of time throughout the day depending on the severity of the specific case. Patients are generally averse to wearing the appliance throughout the day, preferring to wear it only during evening hours and while they sleep. Wearing it more each day speeds up treatment.
The facial mask uses a variety of different elastics throughout the course of treatment. These elastics apply different levels of force. In general, the elastic force is increased as patients acclimate to wearing the facial mask.
Offering Treatment Through Your Practice
Most dentists refer out class III cases to orthodontists, as they are not equipped to handle this type of treatment. Even a basic pediatric orthodontics course focus primarily on straight-wire treatment, preparing dentists for only class I and class II cases.
You can take advantage of advanced orthodontic training courses for pediatric dentists to stand out from your competitors. Being able to provide more comprehensive treatment options means there is less chance of needing to refer patients out. Parents prefer to choose a dentist who can handle all of their child's needs in one place.
Along with providing more opportunities for your practice, advanced courses also prepare you to provide better care for your patients. You will be able to treat a wider range of cases, offering effective resolutions for patients with class III malocclusions and other complex issues.
The impact that class III treatment has on a patient's life is incredible. They experience a significant improvement in their facial aesthetics, improving their quality of life and self-confidence. Class III treatment also prevents a wide range of long-term oral health issues.
Treatment planning and execution can be a challenge when dealing with class III malocclusions. Choosing the right advanced pediatric orthodontic courses can prepare pediatric dentists to successfully provide treatment options for these complex cases.
Comprehensive Orthodontic Courses for Pediatric Dentists
Synergy Orthodontic Seminars provides an Advanced Pediatric Orthodontics course that gives pediatric dentists the necessary skills, knowledge, and experience to handle class III malocclusion.
The course provides comprehensive insight into treatment planning and the various appliances used, including orthopedic facial masks, twin blocks, myofunctional beads, and more.
You'll receive instruction through detailed case studies, appliance design, patient-specific diagnosis, the use of digital applications, and more. This course leaves you prepared to start offering treatment for class III malocclusion through your practice.
Synergy Orthodontic Seminars offers high-quality courses that focus on giving dentists everything they need to provide orthodontic treatment. These courses provide considerable value to your practice, opening new revenue streams and helping you provide better care for your patients. See our upcoming courses for more information.